Prestigious properties to be restored
Do you have a property in need of renovation?
Raro Realty offers a wide range of prestigious properties to renovate and customise according to the client's taste and needs. For the renovation of your valuable property – whether you have just purchased one or you want to offer it for sale on our platform – you can take advantage of our highly specialised team.
Having valuable properties to renovate for sale or after purchase can be a necessary way to make the property more suitable for your needs. To do this, you will need a team that understands your needs and can implement them in the best possible way.
Having valuable properties to renovate can mean coordinating and planning not only the work but also a number of professionals who often never come into contact with each other and who therefore need a mediator who can effectively and efficiently organise all the personalities involved, such as construction companies, suppliers, technicians and many others.
In addition, it will be useful and necessary to know the regulations and laws governing this type of project to avoid incurring penalties or subsequent adjustments.
To navigate through all these obstacles, in short, you need a dream team of the highest level and this is where we at Raro Realty come in!
As in the case of the sale, purchase or rental of private structures or accommodation, even in the case of luxury properties to be renovated you will have our professional assistance at your side to guide you step by step throughout the process.
Not only that, but our team will manage the workforce involved in the project for you, easing your workload and giving you the opportunity to have a single point of contact throughout the duration of the work.
Furthermore, if your goal is to sell the property, you will receive advice on how to achieve this goal, suggesting the most appropriate improvements and showing you examples of other renovations – and subsequent sales – that have been successful.
If, on the other hand, you are looking to buy a luxury property for renovation, we recommend that you take a look at the description of the property: it will indicate the improvements that we think could be useful to increase the value of the property, making it unique and much closer to your needs.
In short, whatever your motivation for having valuable properties to renovate, you know that you can count on us! So don't hesitate to write to us or contact us, we will be happy to accommodate your every request.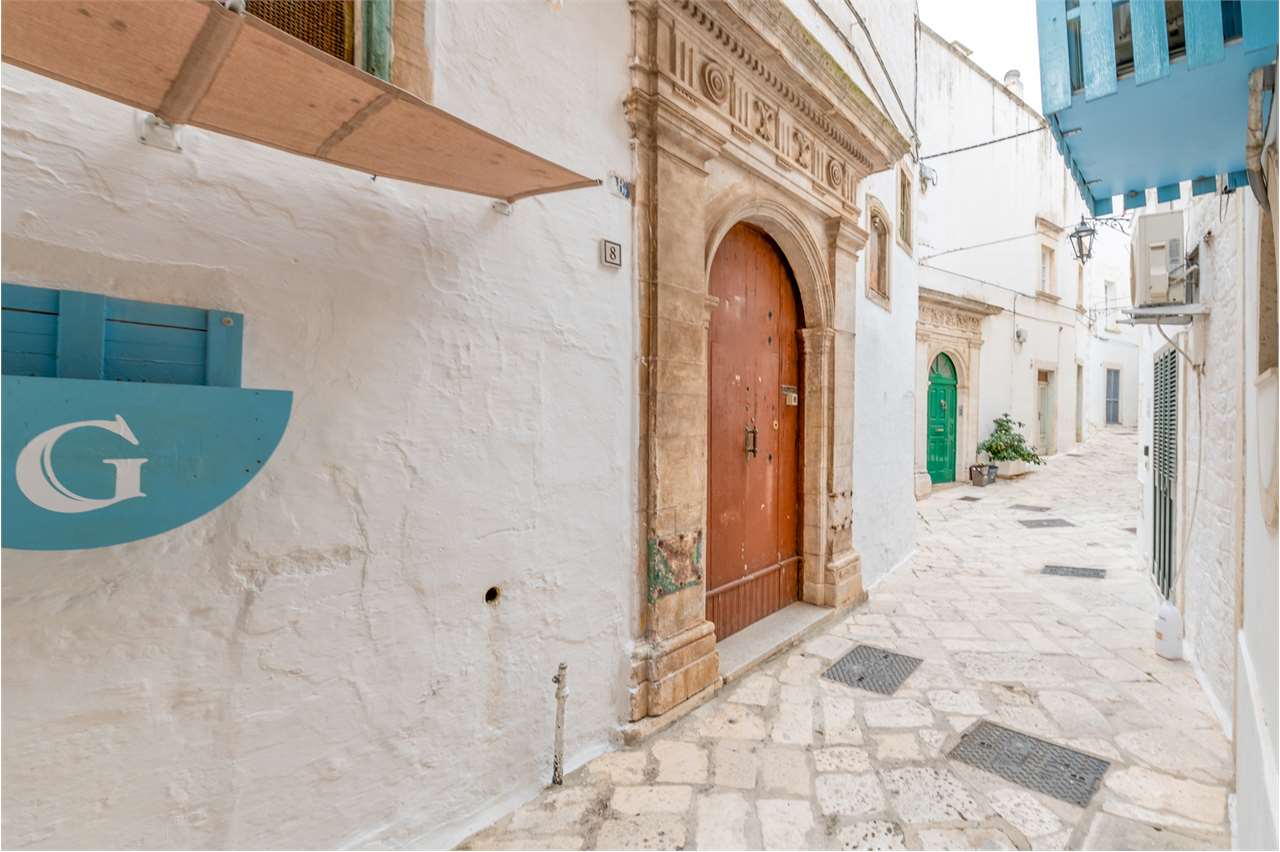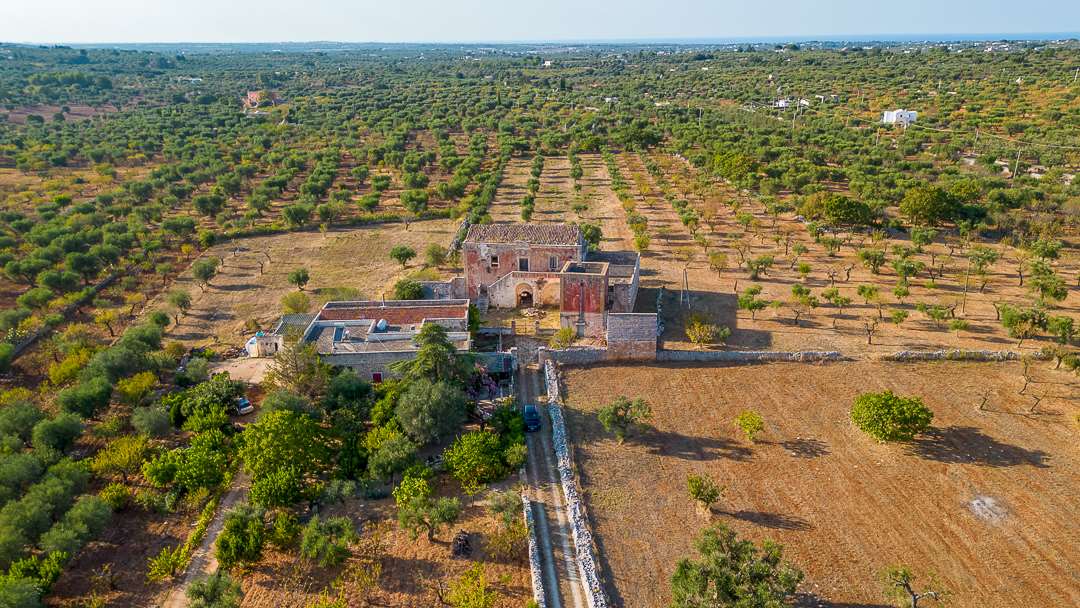 Masseria Torre Due Pani, is an extraordinary Masseria for sale, an authentic pearl immersed in breathtaking natural scenery, offering a panoramic view of the picturesque Apulian countryside. This charming…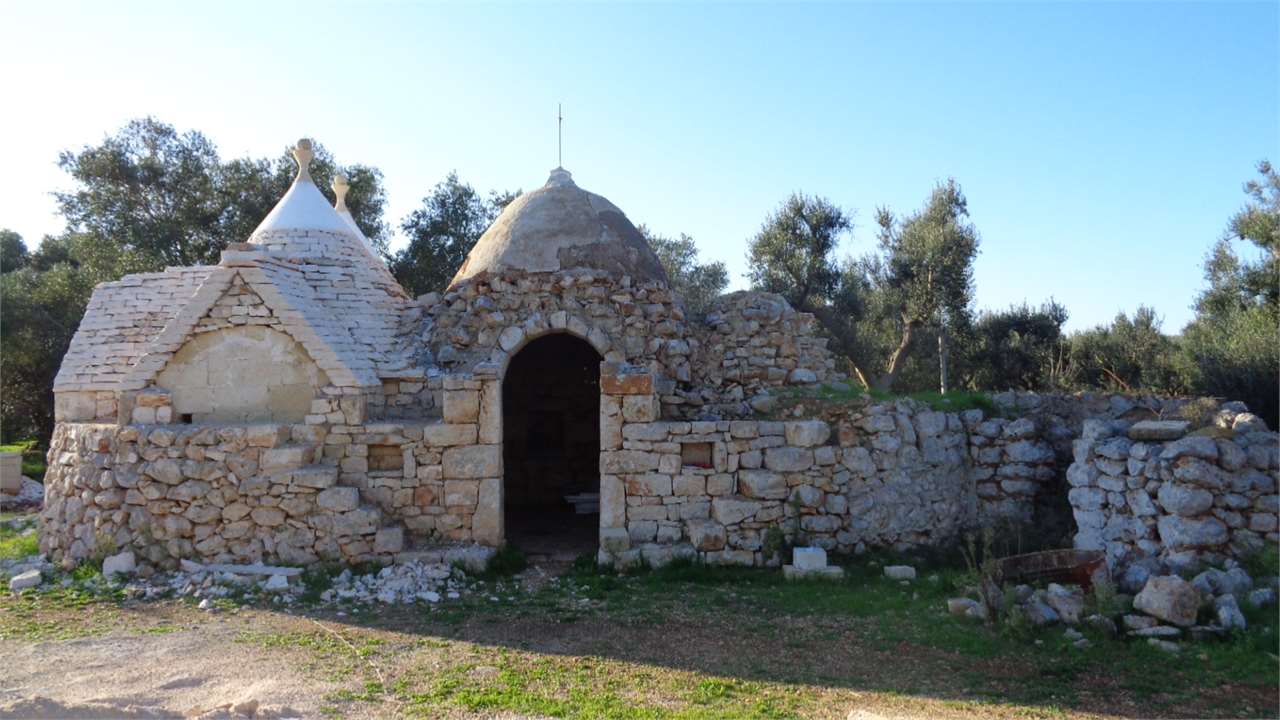 In Ceglie Messapica in the Madonna Piccola district, near a historic country village that is still inhabited, we propose the sale of a 5-cone trullo with land of 17,000 with an turnkey project. The surface…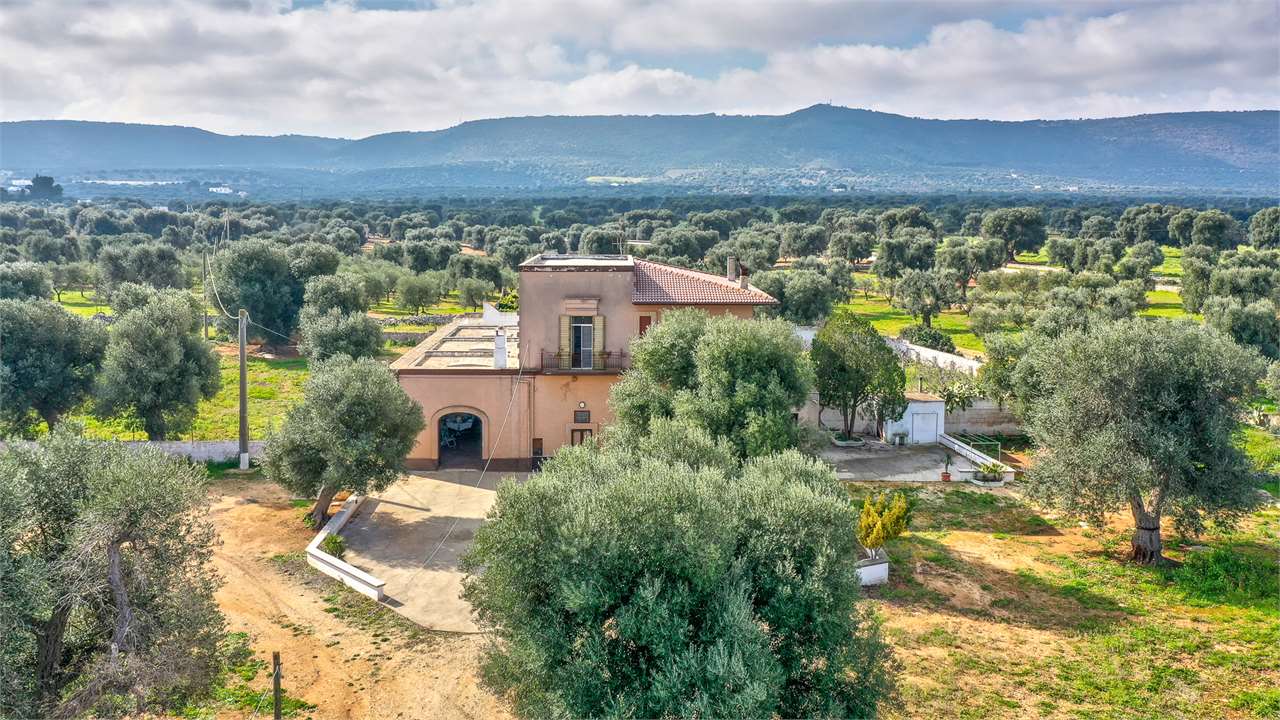 This charming Masseria is located in a privileged position a few kilometers from Fasano, in the hamlet of Speziale. This property is the ideal choice for those looking for: – the quiet of the Apulian…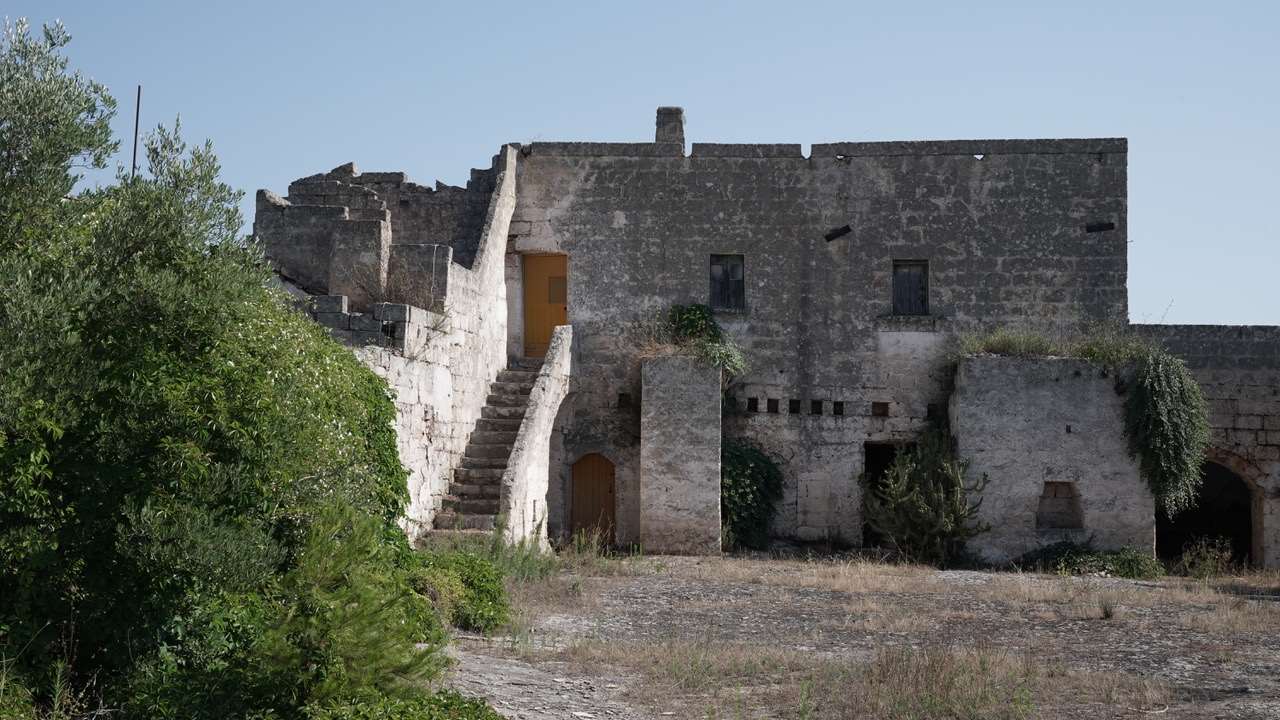 Masseria Colombo
Carovigno Carovigno
This charming farm house is located in a dominant position a few kilometers from the sea in the territory of Carovigno. The architecture of the farm and the panoramic views from the farm are of rare beauty,…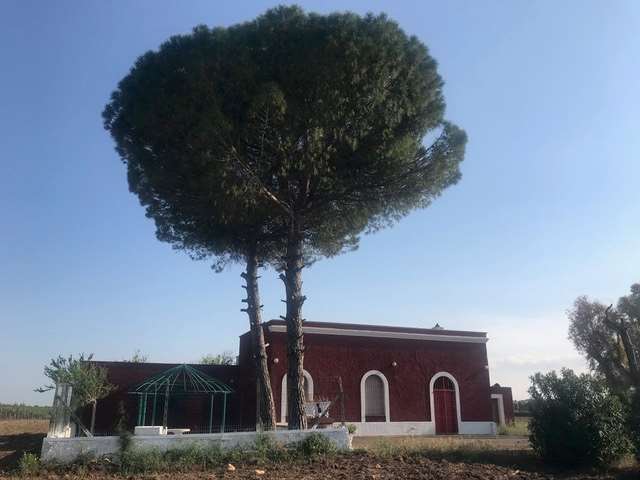 Casale Rosso
Francavilla Fontana Francavilla Fontana
Characteristic farmhouse in tufo with ceiling vaults for sale in Puglia, Alto Salento, in the beautiful countryside of Francavilla Fontana, in the province of Brindisi. The farmhouse is located in a quiet…